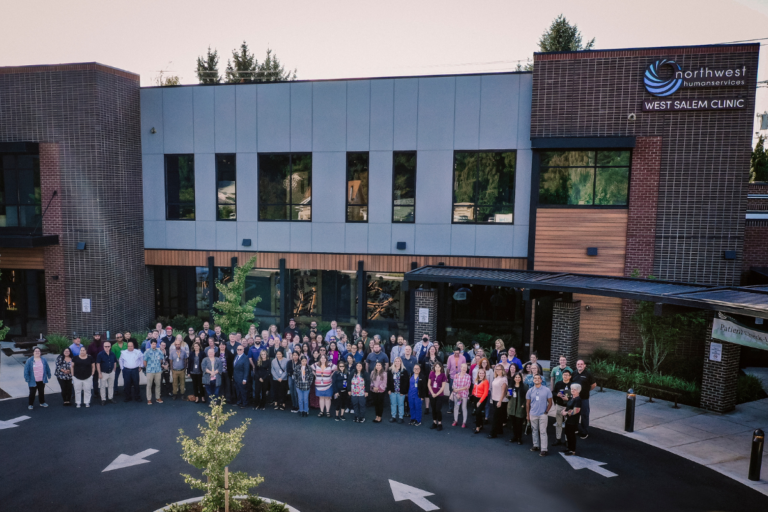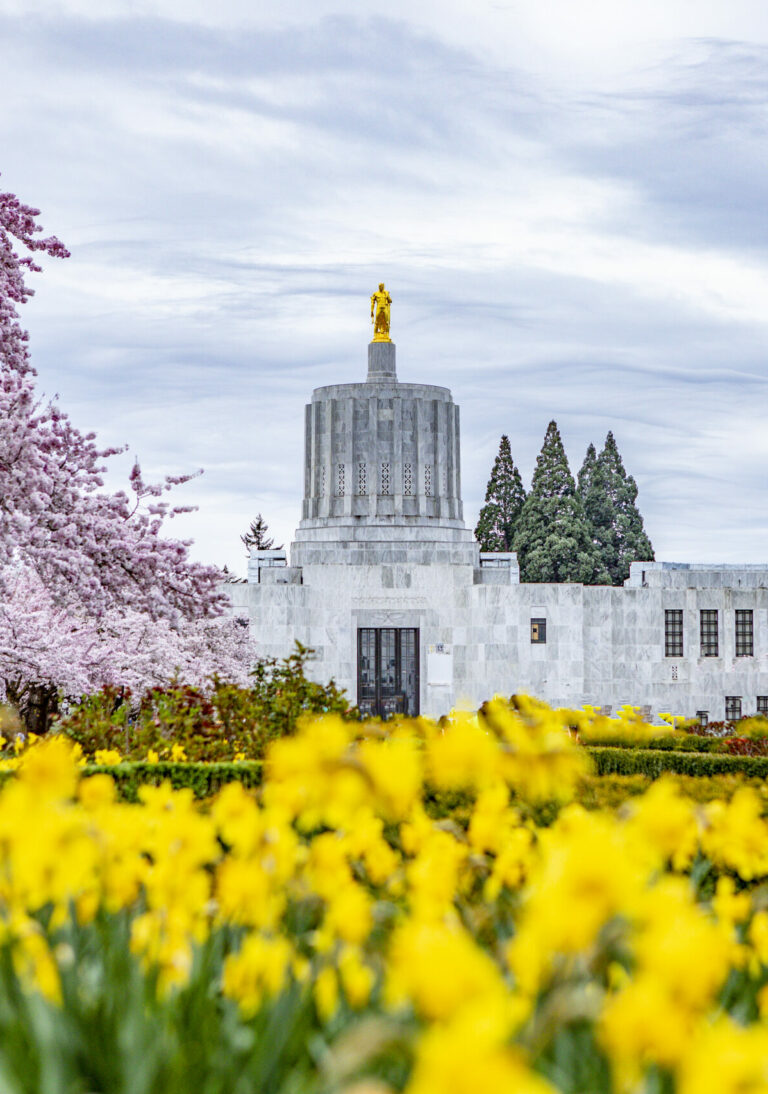 Who We Are
Northwest Human Services has been providing residents of Marion and Polk counties with comprehensive medical, dental, mental health and social services for over 50 years. Our programs are integrated and designed to help provide support for those in our community who need it most.
We offer medical, dental and mental health services on a sliding fee scale based on family size and income. No one is turned away due to their inability to pay. Homeless youth and adults at our HOST and HOAP Programs access basic needs services, case management, peer support, and health care at our Community Health Centers. Our Crisis & Information Hotline provides 24 hour crisis support and suicide intervention as well as limited emergency financial assistance for rent, utilities, and prescription medications.
As long as there is a need, Northwest Human Services will continue to be a safety net providing health care and social services in our community.