With just one click, you can now see your provider anytime, anywhere.
Virtual visits operate much like traditional office visits, but they grant you the ability to consult with your healthcare provider via video from the convenience of your own home. The only prerequisites are a web-enabled device equipped with a functioning camera and microphone.
How it works
When scheduling your appointment request a telehealth appointment.*
Look for the reminder email or text message to find your visit link.
Complete any prompted questions then click the "Join Visit" button.
See your provider.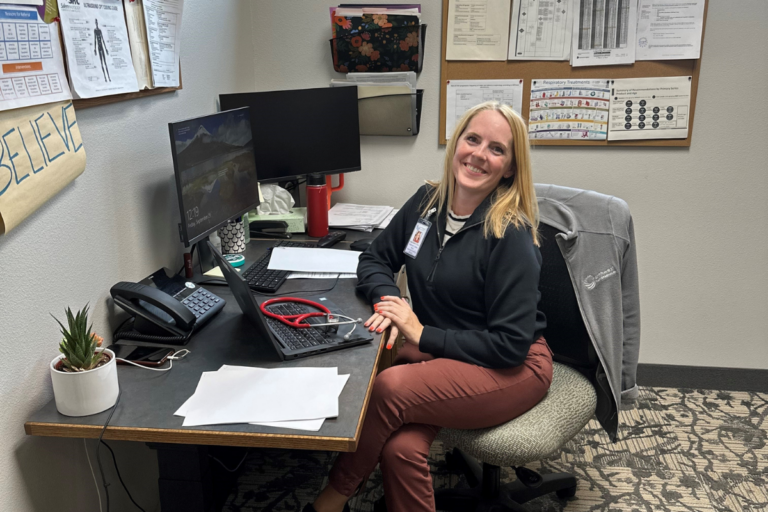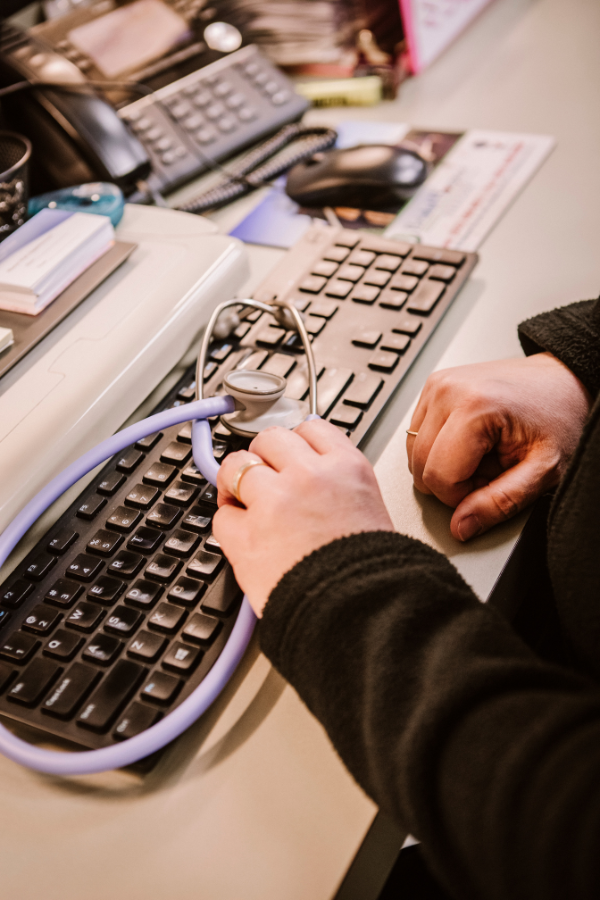 *For specific departments and appointment types, telehealth services require approval from the care team. Therefore, patients should inform the reception or call center when scheduling their appointment. They will then either arrange the visit as a telehealth appointment or seek approval from the care team for telehealth services.
No need to download any apps. Works with these devices:
Computer/laptop: Safari, Firefox, Google Chrome, Microsoft Edge
iPhone/iPad: Safari
Android/tablet: Google Chrome