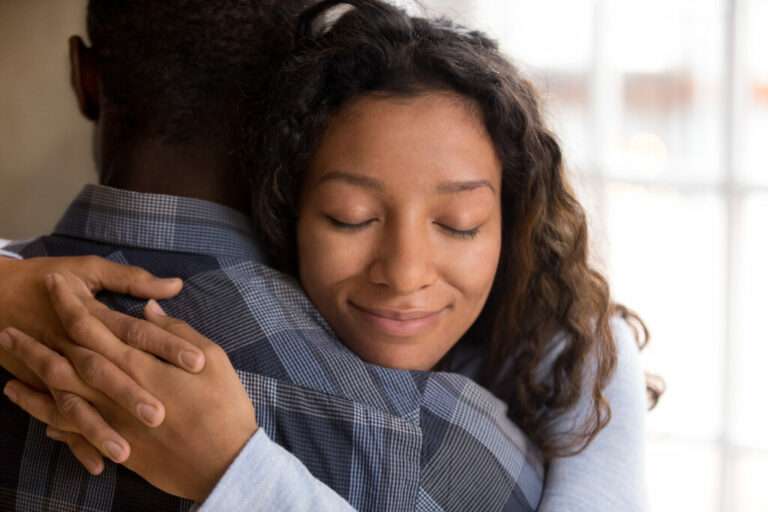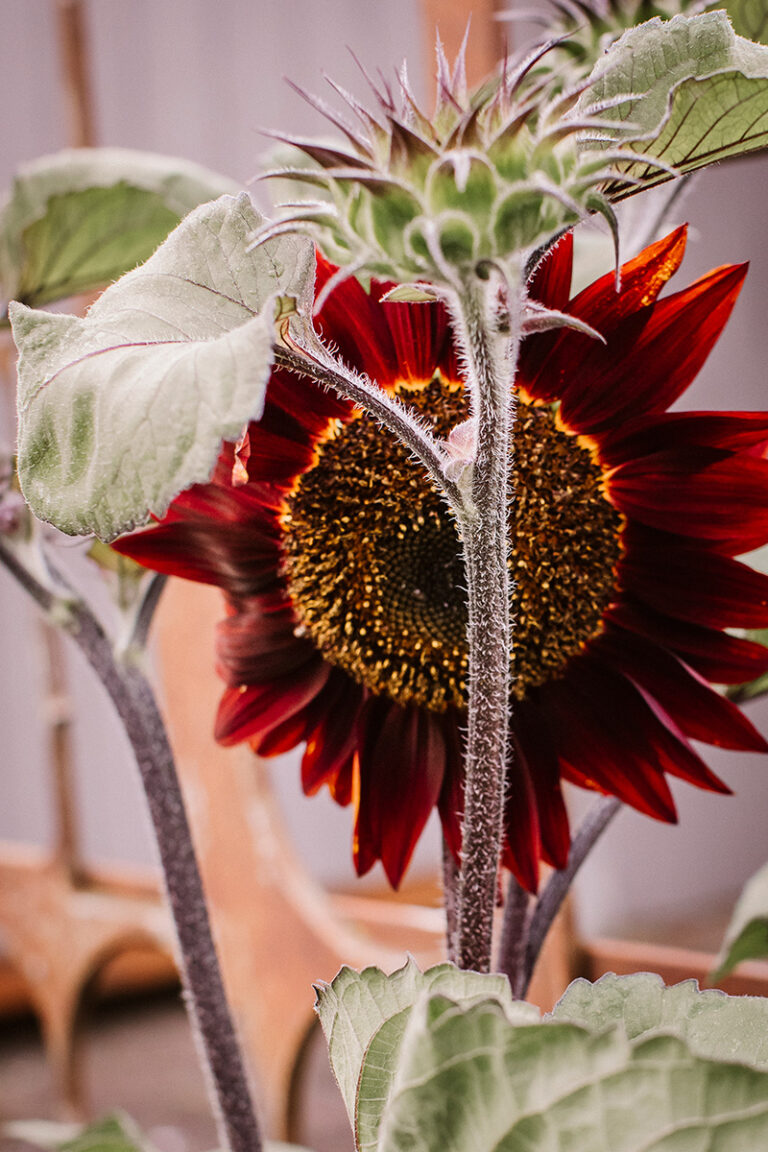 Mental Health Care
Serving Salem since 1970, our Patient Centered Medical Home Certified Clinics offer a full range of mental health care services for patients of all ages.
At the West Salem Mental Health, we provide trauma-informed services delivered with unwavering compassion and respect. Our clinic offers a comprehensive range of mental health services to patients enrolled at our West Salem and Total Health Community Clinics. With a team of highly qualified and extensively trained medical and mental health providers, including psychiatrists, psychiatric nurse practitioners, licensed clinical social workers, licensed professional counselors, qualified mental health professionals, case managers, and administrative personnel, you can rest assured knowing that you are receiving top-quality care.
At our clinic, the well-being of our patients is our utmost priority. Our medical and mental health care teams work collaboratively to ensure that all your needs are evaluated and met with compassion. Through our integrated system, we carefully coordinate and tailor your care plan to address your individual requirements and goals.