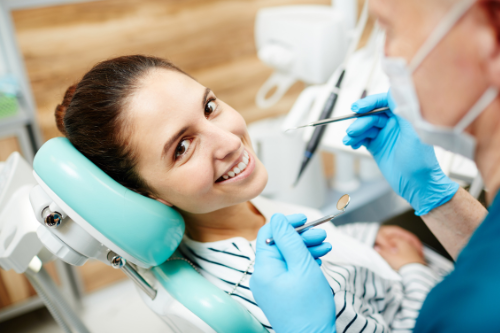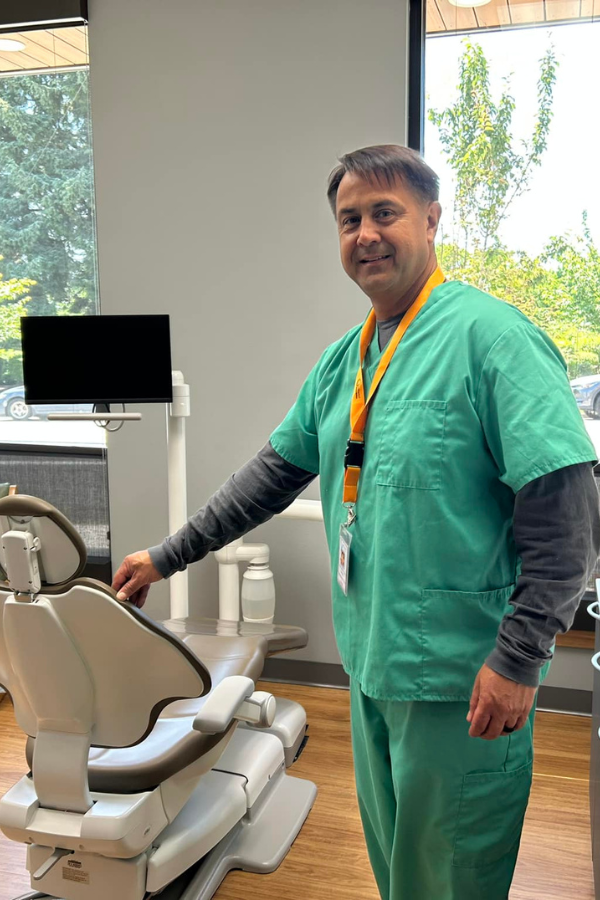 Dental Care
The NWHS Dental Clinic, established in 2000 and located inside our West Salem Clinic, offers a full range of dental services for NWHS patients.
Our Dental Clinic employs highly qualified, well-trained and compassionate dental providers including licensed dentists, hygienists, and dental assistants.
At the NWHS Dental Clinic, you will receive great dental care delivered with compassion and respect. Medicare, Oregon Health Plan, and most commercial insurance plans are accepted. Income based discounts are available for our uninsured patients.